Articles Online First
A Data-Driven Approach to Multivariate Monte Carlo Simulation
new
digital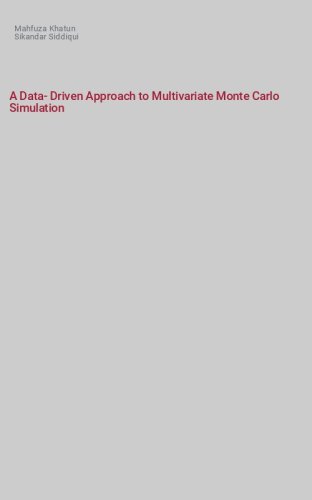 We describe a model-free, fully data-driven approach to simulating random draws from a continuous multivariate distribution. The proposed technique is an extension of the smoothed bootstrap which explicitly accounts for local differences in the dispersion of individual data points in the sample. Results from a number of simulation experiments suggest that in many cases, the procedure presented strikes a favourable balance between the conflicting objectives of adequately reflecting key characteristics of the underlying distributions and smoothing out the gaps between the individual data points in the sample...
Application of Nonparametric Stability Methods in Chickpea (Cicer Arietinum L.) Crop Under Diverse Environments
new
digital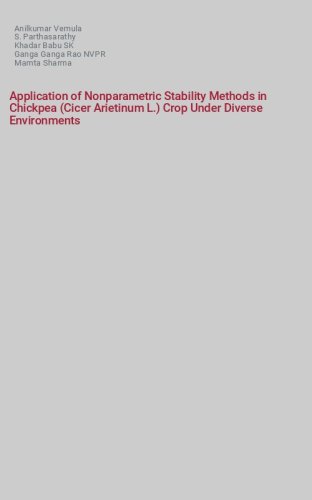 Apply different nonparametric tests for genotype x environment interactions (GEI) on 27 chickpea genotypes evaluated for Fusarium wilt across 10 environments. Results of nonparametric tests of Bredenkamp and Van der de kroon and parametric test of combined analysis of variance across environments indicated the presence of both crossover and non-crossover interactions of GEI...
Browse the archive
Recent issues
Available online
2021

issues