Application of the Zenga distribution to the analysis of household income in Poland by socio-economic group
digital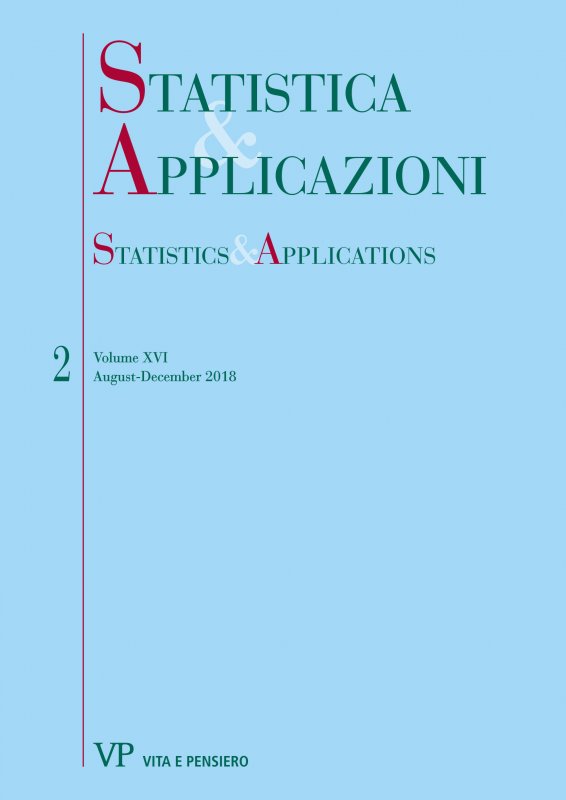 Ebook format Pdf readable on these devices:
Zenga distribution is a new income distribution model which possesses interesting statistical properties and can be fitted to various empirical wage and income distributions. In the paper an attempt of an application of the model to income distributions in Poland by socio-economic groups is presented. The basis for the calculation was the micro data coming from the HBS sample provided by the Statistics Poland. The results of the calculations confirm that the Zenga distribution is a good income distribution model which can be successfully applied to income inequality analysis and income distribution comparisons.
keywords
Income Distribution, Zenga Distribution, Zenga Income Inequality Index, Gini Inequality Index.
Authors biography
Department of Statistics and Demography - University of Lodz - e-mail: alina.jedrzejczak@uni.lodz.pl; kamila.trzcinska@uni.lodz.pl.