The evaluation of credit risk using survival models: an application on Italian SMEs
digital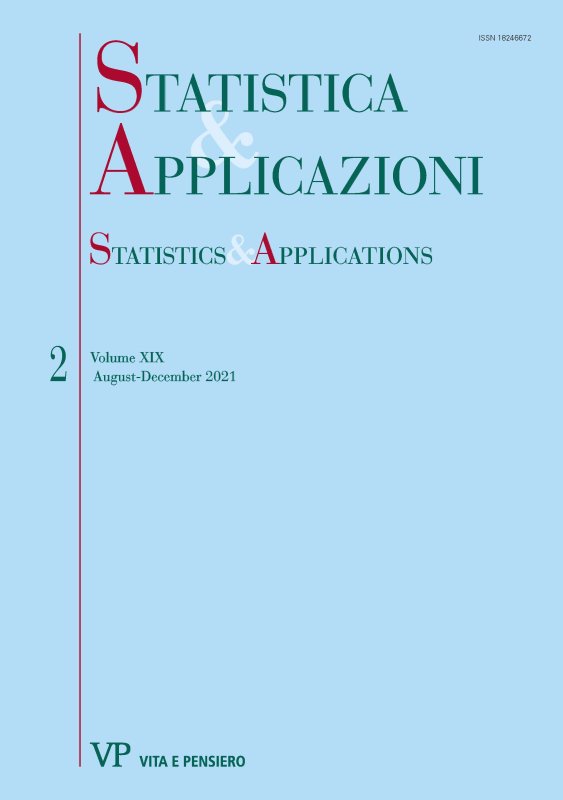 Ebook format Pdf readable on these devices:
The financial literature proposed many contributions to measure the credit risk, in this work a survival approach is proposed to reach this purpose. Having available the survival times for each credit line, the choice was oriented to  survival models to evaluate the pathological death of the loan. A survival analysis was conducted on a dataset containing 5322 credits for Italian companies through a Cox model considering some risk factors about both the company  and the loan. The selected Cox model led to the identification of risk profiles representing different situations in terms of probability of insolvency.
keywords
Credit scoring, Survival Analysis, Insolvency risk, Default probability
Author biography
Dipartimento di Economia, Metodi Quantitativi e Strategie di Impresa - Università di Milano-Bicocca - Piazza dell'Ateneo Nuovo, 1 - Milano (e-mail: andrea.marletta@unimib.it).
Browse the archive
Recent issues
Available online
2021

issues