An interactive MATLAB TOOL for the estimation of the directional mobility index compared to some other mobility measures
digital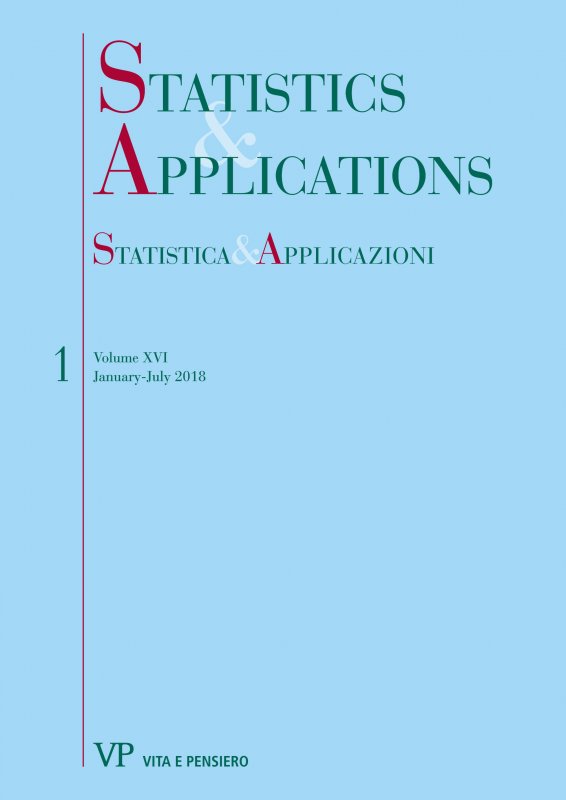 Ebook format Pdf readable on these devices:
The Directional Mobility Measurement tool (DMMtool.m) is a free interactive instrument, which computes in MATLAB the directional mobility index by automatically importing and elaborating the data from a wide-format panel, not necessarily balanced, stored in a '.xls' or '.xlsx' spreadsheet, for a single, quantitative, 'size-type' scalar variable. We will imagine a sample of firms observed over many successive years to assess their tendency to upsize or downsize. The researcher is requested to provide all the inputs necessary for calculations: the name of the data file, the extremes of intervals partitioning the variable's domain, the starting and the final time of the transition, the shape of all parameters within the directional index. The statistical units are automatically allocated into the states, the first-order not-stationary Markov transition matrix is estimated between the selected temporal extremes, the directional index is evaluated. Its value is compared with some other not-directional mobility indices based on the transition matrix between the same selected dates. Accuracy of each input respect to its constraints is verified.

Download Supplementary Material.
keywords
Mobility Measures, Directional Index, Discrete-time Markov Chains, MATLAB Programming.