Deprivation, satisfaction and dual expressions of Gini related measures of inequality, mobility and convergence
digital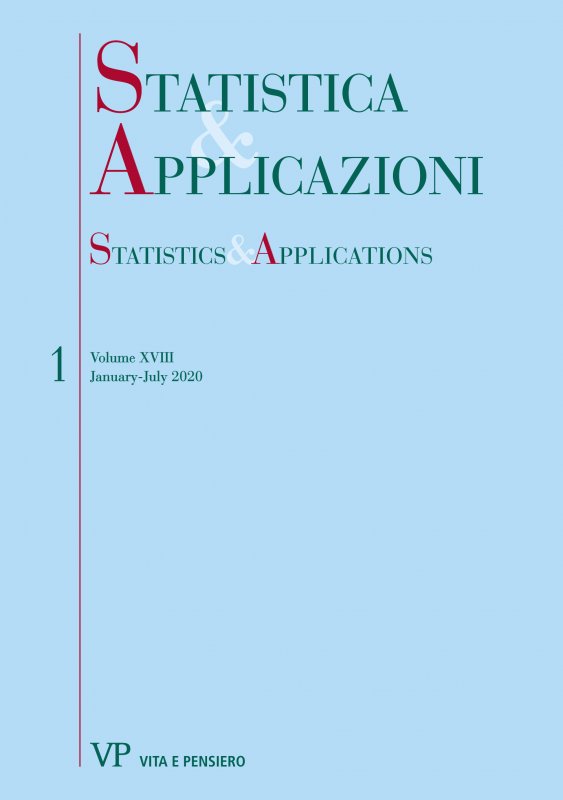 Ebook format Pdf readable on these devices:
This paper starts by presenting simple ways of computing the Gini index. We emphasize the dual ways of defining the Gini index and the possibility of expressing this index in terms of deprivation and satisfaction. These additional interpretations are then extended to the measurement of distributional change and convergence.
keywords
-convergence, -convergence, Deprivation, Gini Index, Inequality, Mobility, Satisfaction.
Authors biography
Facultad de Ciencias Economicas y Empresariales - Universidad de Malaga - Spain (e-mail: barcenae@uma.es).
Department of Economics - Bar-Ilan University - 52900 RAMAT-GAN - Israel (e-mail: jsilber_2000@yahoo.com).