An italian validation of the job crafting scale: a short form
digital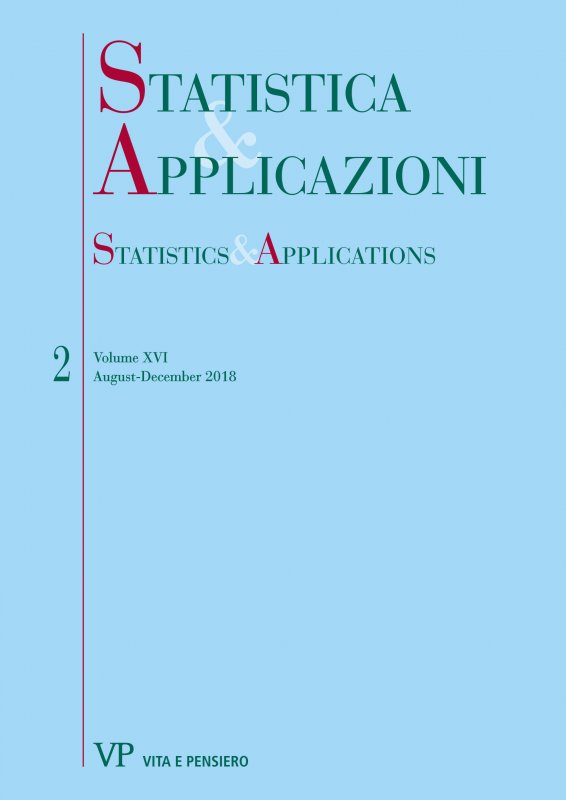 Ebook format Pdf readable on these devices:
Research on job crafting is increasing nowadays. Job crafting has been studied in terms of a mediator variable useful to improve positive organizational behaviors, and it has crucial theoretical and practical implications. In order to facilitate its measurement in large surveys, in different settings, we aimed to develop a brief 12-item version, the Job Crafting Scale-Short Form (JCS-SF). Having a brief scale to measure job crafting behaviors will contribute to facilitate research in several organizational contexts. This study presents the main psychometric properties of a brief JC scale based on JC scale developed by Tims et al. (2012). EFA results show support for the original Four-factor solution. Results have been confirmed using CFA. The four subscales showed adequate reliability. The brief scale could be used for researchers and practitioners in public and private organizational sectors.
keywords
Job Crafting, Short Form, Factor Analysis, Questionnaire.
Browse the archive
Recent issues
Available online
2018

issues