Decomposition by sources, by subpopulations and joint decomposition by subpopulations and sources of Gini, Bonferroni and Zenga 2007 inequality indexes
digital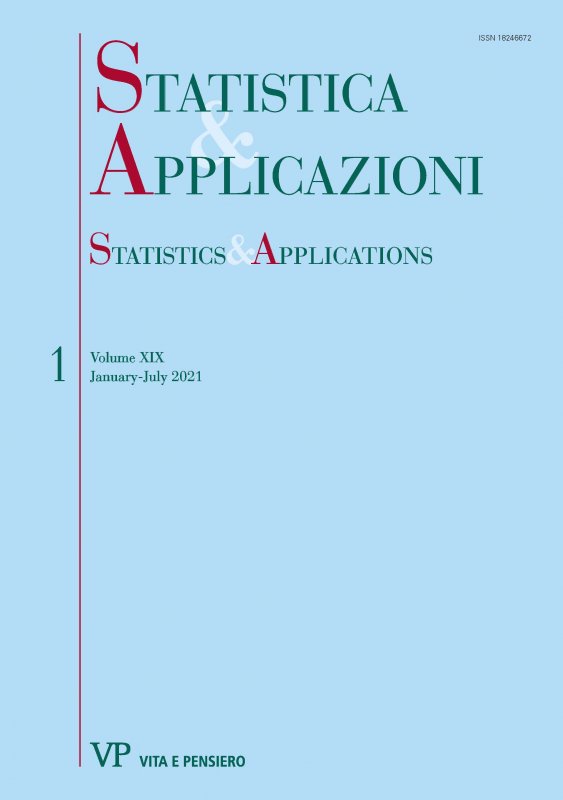 Ebook format Pdf readable on these devices:
Recently, the authors have illustrated the decompositions by subpopulations of the Gini (1914), Bonferroni (1930) and Zenga (2007) inequality measures. These decompositions were illustrated by a numerical example involving non-overlapping subpopulations and by a numerical example involving overlapping subpopulations. In the present paper we illustrate the decomposition by sources, the decomposition by subpopulations and the joint decomposition by  subpopulations and sources of the three cited indexes. These decompositions are applied to data from the 2014 central bank of Italy sample survey on household income and wealth and are performed using the R package ineqJD.
keywords
Gini Index, Bonferroni Index, Zenga Index, Decompositions of Inequality Indexes, IneqJD
Authors biography
Igor Valli: 
igor.valli@gmail.com
. Michele zenga: Dipartimento di Statistica e Metodi Quantitativi - Universita` Milano-Bicocca - Piazza dell'Ateneo Nuovo, 1 - 20126 MILANO (e-mail: michele.zenga@unimib.it).