Decomposition by subpopulations of Gini, Bonferroni and Zenga inequality measures
digital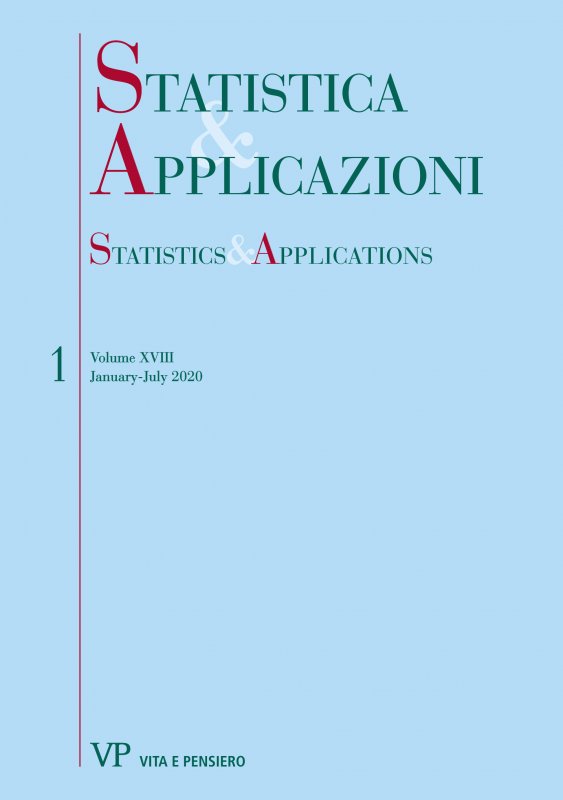 Ebook format Pdf readable on these devices:
This paper presents a common framework for the decompositions by subpopulations of Gini, Bonferroni and Zenga synthetic inequality measures. These three synthetic indexes are the weighted arithmetic means of the corresponding point measures and applying the Zenga two-step approach, decompositions based on means comparison are obtained. In the first step additive decompositions are derived for the point indexes and in the second step, using the decompositions of the point measures, we obtain the decompositions by subpopulations of the synthetic indexes. In particular the point and the synthetic indexes are decomposed in the sum of subpopulations contributions which in turn are decomposed in within and between components. The decompositions obtained can be utilized in the case of non-overlapping subpopulations as well as in the overlapping case and in the present work two numerical examples are illustrated to pointing out that whereas it is possible to obtain negative contributions for the Gini and the Bonferroni indexes, this cannot happen for the Zenga index.
keywords
Gini Index, Bonferroni Index, Zenga Index, ''two-step'' Approach, Decomposition by Subpopulations, Decomposition by Sources, Joint Decomposition by Subpopulations and Sources.
Authors biography
Dipartimento di Statistica e Metodi Quantitativi - Universita Milano-Bicocca - Piazza dell'Ateneo Nuovo, 1 - 20126 MILANO (e-mail: michele.zenga@unimib.it, igor.valli@unimib.it).