Joint decomposition by subpopulations and sources of the point and synthetic Bonferroni inequality measures
digital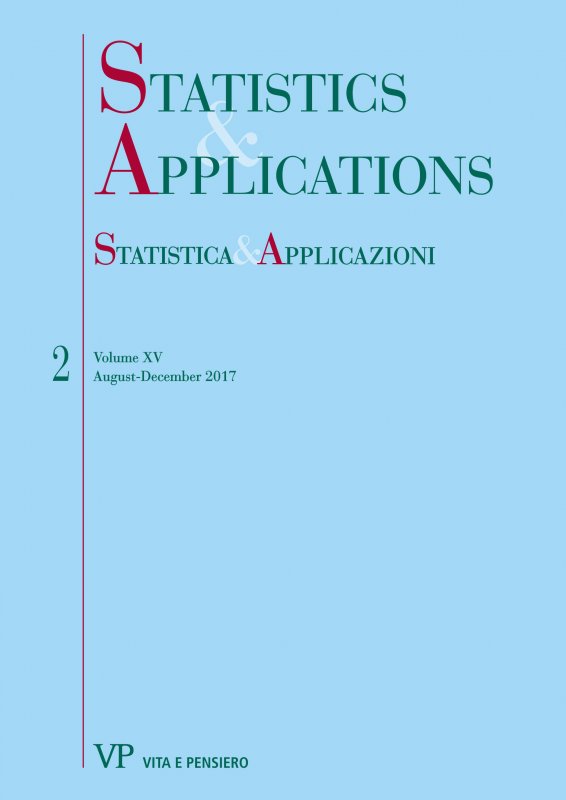 Ebook format Pdf readable on these devices:
The total income Y is the sum of c sources Xj : Y = X1 + . . . + Xc: The N units of the population are partitioned in k different subpopulations. In the frequency distribution framework the Bonferroni (1930) point inequality index is given by Vh(Y) = [M(Y) - ̅Mh.(Y)]/M(Y), M(Y) and ̅Mh.(Y)are the mean and the lower mean of Y...
keywords
Point and Synthetic Bonferroni (1930) Inequality Indexes, Decomposition by Subpopulations, Decomposition by Sources, Joint Decomposition by Subpopulations and Sources, Income Inequality.