Density-weighted quantile regression
digital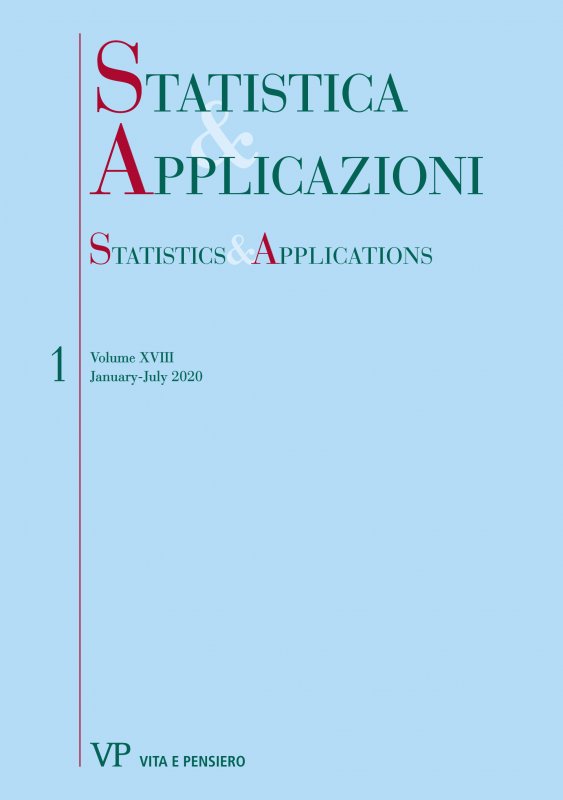 Ebook format Pdf readable on these devices:
This study proposes a new weighted quantile regression method through the introduction of weights based on a recursive estimation of the density function of residuals. The new estimators are strictly related to the quantity quantile method introduced by Radaelli and Zenga in 2006. More specifically, density-weighted quantile regression is an attempt to extend the idea of quantity quantiles within the framework of an iteratively re-weighted quantile regression in which each iteration involves the interpolating of the first-moment density function of the dependent variable.Densityweighted estimators are applied in an econometric setting to demonstrate their utility for analyzing the size distribution of transferable variables.
keywords
First-Moment Distribution, Quantity Quantile, Sparsity Function, Iterative Method.
Authors biography
Dipartimento di Economia, Statistica e Finanza - Università della Calabria - Via Pietro Bucci, Cubo 1c - 87036 RENDE (CS) - Italy (e-mail: agostino.tarsitano@unical.it; ilaria.amerise@unical.it).