Beyond the sampling errors: the effects of centralized data collection on total survey errors
digital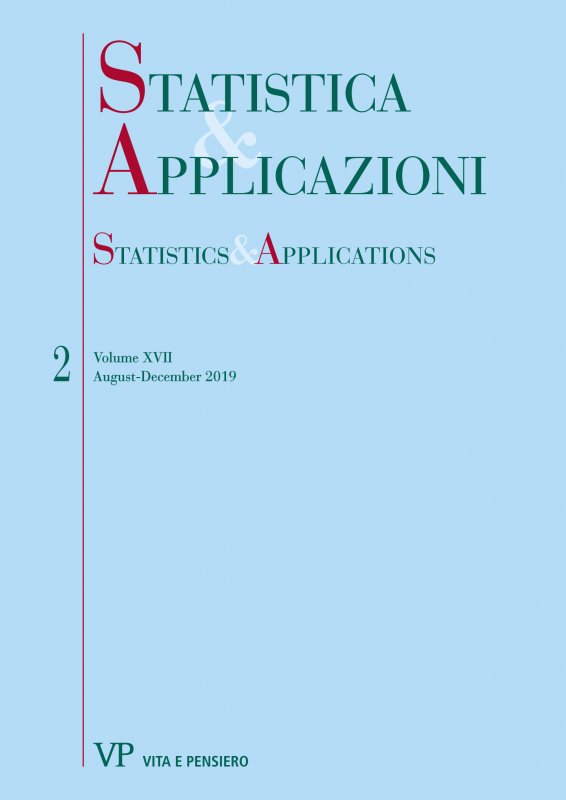 Ebook format Pdf readable on these devices:
The main objective of this article is to show that, based on empirical experience, the introduction of a Centralized Data Collection approach (CDC), such as the one introduced in the Italian Statistical Institute from the year 2016, has a positive effect on the Total Survey Error (TSE) of current surveys. This will present the features of the new CDC approach and the innovations introduced in terms of generalized tools, services and procedural solutions applied. In order to enhance the above effects, the attention will be focused on three case studies that represent as many examples of product and process innovations introduced by CDC in different survey domains. The introduction of a CDC setup, on the base of empirical experience, involved positive effects on TSE. Moreover, it provides a pecialized approach to the management of cross-cutting services, produced significant increasing of response rates, improving processes efficiency and some dimensions of data quality (e.g. timeliness).
keywords
Total Survey Error, Centralized Data Collection, Adaptive Survey Design.
Authors biography
ISTAT (e-mail: papa@istat.it; degaetan@istat.it).
Browse the archive
Recent issues
Available online
2019

issues