Forecasting macroeconomic volatility with score-driven models
digital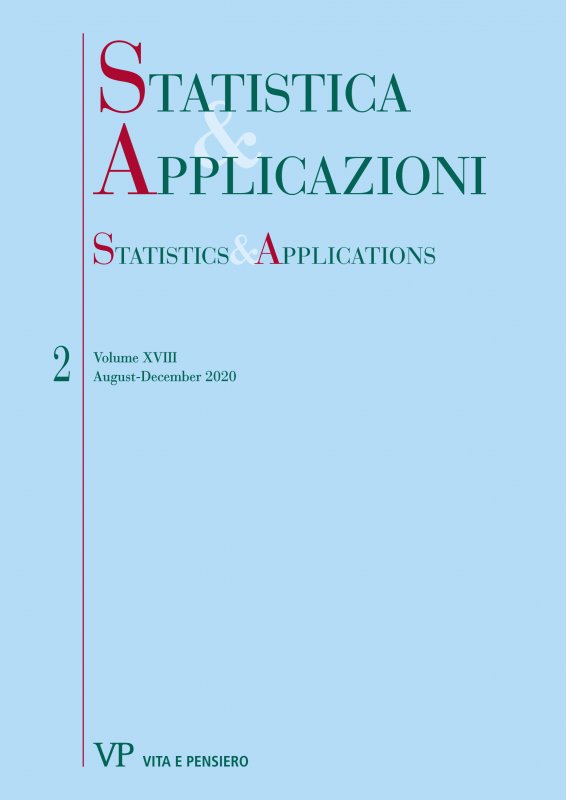 Ebook format Pdf readable on these devices:
Business cycle volatility has been extensively studied by means of the well-known ARCH and GARCH processes. Aim of this paper is to show that the score-driven models are instead more accurate in predicting business cycle volatility than the GARCH-type models. Motivated by fact that the empirical evidence do not support the hypothesis of Gaussianity also for business cycles, we assume the Generalized Error Distribution and its extension for skewness in estimating the volatility models within the GARCH framework. After reviewing the basic properties of the score-driven approaches, we carry out an empirical analysis with respect to the business cycles of the United States and Japan. We show that the score-driven models provide superior performances than both Gaussian and non-Gaussian GARCH processes in forecasting business cycle volatility.
keywords
Generalized Autoregressive Score, Gross Domestic Product, GARCH, Model Confidence Set, Skewed Generalized Error Distribution.
Authors biography
Dipartimento di Economia e Statistica - Universita` di Napoli ''Federico II'' - via Cintia, Monte Sant'Angelo Complex, 80126, NAPOLI (e-mail: massimiliano.giacalone@unina.it;
raffaele.mattera@unina.it).
Browse the archive
Recent issues
Available online
2020

issues