On the relative performance of tests of uniformity based on spacings: a simulation study
digital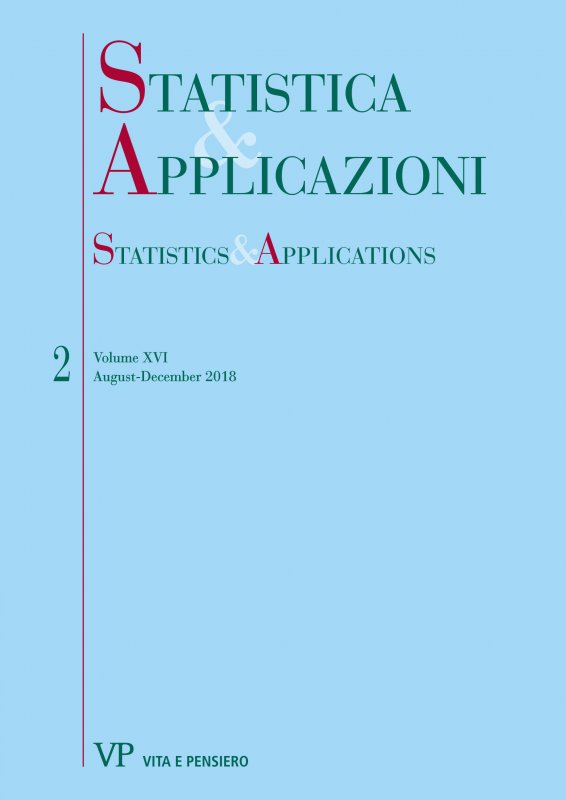 Ebook format Pdf readable on these devices:
In this paper a simulation study is carried out to compare the power of a new test derived from the Gini's index of dispersion of the spacings with some well-known tests of uniformity against the standard alternatives such as the Beta family, Lehmann type alternatives and Tukey's family of distributions. In this simulation special attention is devoted to the values of the parameters corresponding to low, moderate and high value of the Kullback-Leibler (KL) distance from the uniform. Next some asymptotically locally most powerful tests, in addition to locally most powerful test for normal sequence of location alternatives, are described. For the simulated power comparison of these with the above test, members from each of the three families of densities given in Quesenberry and Miller with small and large KL distance from uniform are selected.
keywords
Spacings, Kullback-Leibler Distance, Uniformity Test, Almost and Locally most Powerful Test, Monte Carlo Method.
Author biography
pierluigi.noviinverardi@unitn.it