Analysis of structural break in VAR (k) time series model: a bayesian approach
digital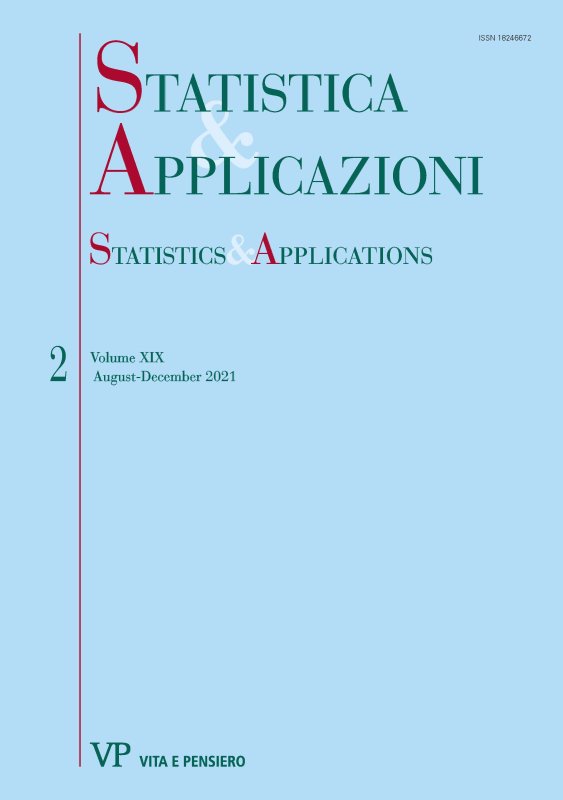 Ebook format Pdf readable on these devices:
Vector autoregressive (VAR) model is the most popular modeling tool in macroeconomics. This study considers a Bayesian framework for VAR(k) model with a structural break in the mean. The structural change problem in VAR is of  theoretical and practical importance in reference to the economic time series data. The main motivation of the study is to identify the impact of the break in the series and estimate the model parameters in the presence of the break  considering appropriate prior assumptions. A simulation study and empirical analysis of the net asset value of national pension schemes for different fund managers have been carried out to justify the proposed mechanism.
keywords
Bayesian Inference, New Pension Schemes, Structural Change, Vector Autoregressive Model
Authors biography
Department of Community Medicine - Teerthanker Mahaveer Medical College - MORADABAD - Uttar Pradesh (India) (e-mail: 
umme.pfstat@curaj.ac.in)
.
Department of Statistics - Central University of Rajasthan - AJMER - Rajasthan (India) (e-mail: vjitendrav@gmail.com).
Indian Institute of Public Health - HYDERABAD - Telangana (India) (e-mail: varunagiwal.stats@gmail.com).
Browse the archive
Recent issues
Available online
2021

issues