Partial least square path modelling and maximum entropy for the study of entrepreneurship education in naples university
digital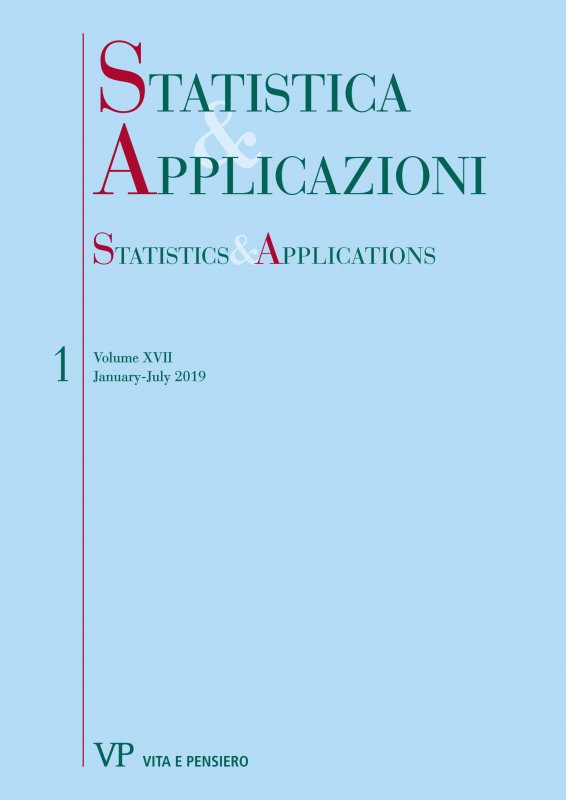 Ebook format Pdf readable on these devices:
Although successful entrepreneurship education (EE) is possible through the most effective way to manage teachable skills and competencies, there is no universal pedagogical recipe to teach entrepreneurship. This paper attempts to identify the most appropriate teaching methods and addresses the paucity of entrepreneurial outcomes on university experiences in EE. Using a survey of students at a Naples University, it attempts to advance our understanding of an entrepreneurship education program. The study is based on a sample of 665 students and the analysis has been carried out considering joint use of Partial Least squares-path modelling (PLS-PM) and the Generalized Maximum Entropy Estimator (GME). The results show that the entrepreneurial outcome of Entrepreneurship Education programmes is influenced on the satisfaction that students perceive from the educational process. The novel aspects of this paper are: the formalization of an entrepreneurship education program in a Naples University and a methodological point of view involving integration between PLS-PM and GME estimators through PLS reliability measures.
keywords
Partial Least squares Path Modelling, Generalized Maximum Entropy, Entrepreneurship Education Programs, Entrepreneurial Outcomes.
Authors biography
Dipartimento di Economia, Management, Istituzioni - Università di Napoli Federico II - Corso Umberto I, 40 - 80138 NAPOLI ( e-mail: anna.crisci@unina.it; enrica.sepe@unina.it; raffaela.palma@unina.it); Dipartimento di Economia - Università della Campania Luigi - Viale A. Lincoln, 5 - 81100 CASERTA (e-mail: antonello.dambra@unicampania.it); Dipartimento di Storia, Società e Studi sull'uomo - Università del Salento, via di Valesio, 24 - LECCE (e-mail: enrico.ciavolino@unisalento.it).
Browse the archive
Recent issues
Available online
2019

issues